Najkrajšie sviatky v roku nezadržateľne klopú na dvere. V mnohých domácnostiach sú Vianoce nielen obdobím hojnosti ale aj výdavkov, ktoré prevetrajú nie jednu peňaženku. Ako ich zvládnuť rozumne a bez zbytočného zadĺženia?
December je totiž každoročne časom, kedy sme ochotní utrácať najviac financií. Čas, kedy chceme sebe a svojim blízkym dopriať o čosi viac. Ak nechcete do Nového roka vstúpiť s dlžobou, skúste to inak. S plánom, s ohľadom na vlastné možnosti a možno aj štipkou kreativity.
Plánujte vopred
Ešte stále nie je neskoro! Predtým, ako sa vyberiete do obchodov na vianočné nákupy, urobte si plán. Komu a aké darčeky chcete kúpiť, aké a koľko surovín potrebujete na pečenie či varenie aj to, či potrebujete tento rok investovať do kúpy vianočného stromčeka či ozdôb. Mať plán sa oplatí. Nielen z finančného hľadiska, ale aj toho časového. Veď komu by sa chcelo opakovane tlačiť v preplnených nákupných centrách? Navyše, vyhnete sa impulzívnemu míňaniu peňazí a v zásade kúpite naozaj len to, čo reálne potrebujete. Žiadne zbytočnosti vám peniaze z peňaženky nevytiahnu.
Stanovte si rozpočet
Spolu s plánom si stanovte aj sumu, ktorú môžete v predvianočnom zhone minúť bez toho, aby ste si ďalší mesiac museli uťahovať opasok. Skúste sa svojich rozhodnutí pevne držať a rozpočet zbytočne nenavyšovať. A ak vám to predsa len nevychádza, zo zoznamu vyškrtnite veci, bez ktorých Vianoce naďalej budú Vianocami. Rozpočet minimalizujte na nevyhnutné veci. Ak sa vám v priebehu decembra predsa len podarí na niečom ušetriť, ešte stále môžete dokúpiť to, čo bolo na zozname pod pomyselnou čiarou.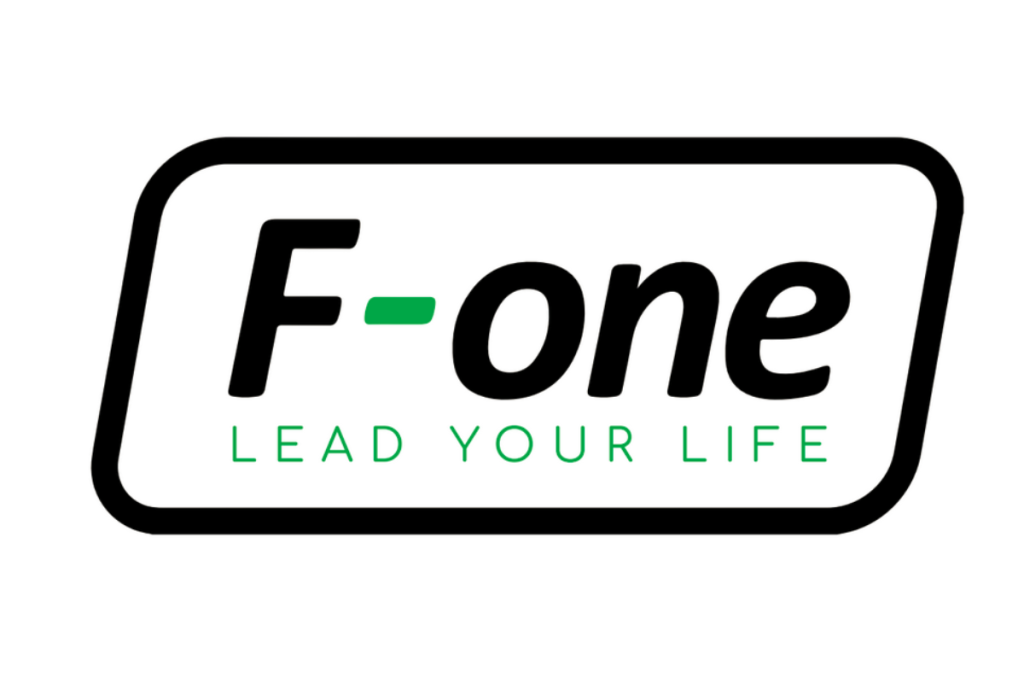 Nakupujte cez internet
Nejde len o trend posledných rokov. Nakupovaním, nielen vianočných darčekov, cez internet dokážete reálne ušetriť aj desiatky eur. Mnohé e-shopy prichádzajú práve pred Vianocami s výhodnými ponukami, svoje rozhodnutie si môžete dôkladne premyslieť aj porovnať s konkurenciou. Okrem toho sa vyhnete zhonu, stresu a neuváženému rozhodnutiu, ak danú vec v obchode nenájdete. Je totiž viac ako jasné, že ak tam už budete, kúpite aj to, čo ste neplánovali. A to je cesta, ako sa peniaze rozkotúľajú nesprávnym smerom.
Financie z vlastných úspor
Predstavte si, že by ste si v priebehu roka, každý mesiac, ušetrili na vianočné darčeky čo i len 30 eur. Na účte by vám v tomto momente svietila celkom slušná suma. Ak ste sa k podobnému rozhodnutiu neprepracovali, urobte tak hneď v januári. "Každopádne, na darčeky a celkovú réžiu okolo Vianoc je vhodnejšie využiť peniaze z úspor ako úver. Neuvážené nákupy darčekov z čerpaného úveru či na splátky by ste mohli veľmi rýchlo oľutovať," hovorí finančný špecialista Tomáš Kvasnica.
Povolené prečerpanie či kreditná karta?
Nech robíte čokoľvek, nevychádza vám to? Nepodliehajte panike a akékoľvek finančné rozhodnutie si radšej niekoľko krát premyslite. Ak predsa len nedokážete tie najnutnejšie veci zvládnuť bez pôžičky, výdavky môžete krátkodobo pokryť povoleným prečerpaním účtu či kreditnou kartou. "Myslite na to, že čím skôr prečerpanie vyrovnáte, tým menej na úrokoch zaplatíte. Kreditné karty ale nevyužívajte na výber hotovosti," vysvetľuje na záver finančný poradca, ktorý upozorňuje aj na to, že banky si za takýto výber účtujú vysoký poplatok.
Nech už je Vaša finančná situácia akákoľvek, zamyslite sa nad pravou podstatou Vianoc a prežite ich hlavne v šťastí a pokoji.