Pri zariaďovaní domácnosti je základom nábytok, sedacia súprava, stôl, stoličky, či posteľ. Ich výber samozrejme prispôsobíte tomu, ktorú izbu práve zariaďujete. Nákup bytových dekorácií prichádza na rad neskôr. Nechajte si na ne viac času a dajte si na ich výbere záležať. Tá najmenšia vec dokáže interiér dotiahnuť k dokonalosti. Prinášame vám niekoľko tipov, s ktorými sa vám to určite podarí.
Nenechajte steny zívať prázdnotou
Veľký návrat medzi bytové dekorácie slávia obrazy a tapety na stenu. Patria medzi dekorácie, ktoré priestorovo nezaberú veľa miesta, ale dokážu zmeniť charakter celej miestnosti. Treba si len správne vybrať. V každej miestnosti vynikne niečo iné. Do obývačky zaveste niečo výraznejšie. Lúčne kvety, príroda a krajiny, či abstraktné obrazy. V spálni vám pomôžu vytvoriť príjemnú relaxačnú atmosféru. Mandaly, Budha, či motív Feng Shui. V kuchyni sa obrazom a tapetám nevyhýbajte. Sú motívy, ktoré sú pre kuchyňu doslova stvorené a bola by škoda neukázať ich svetu.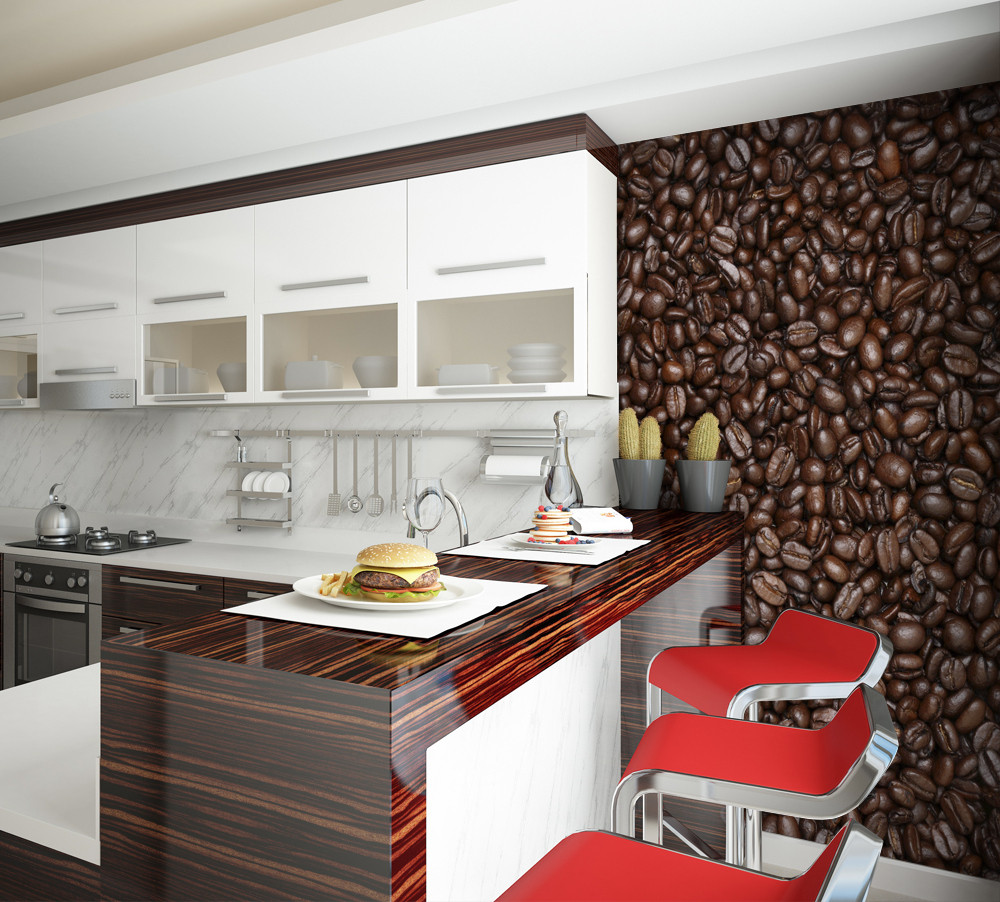 Dekorácia (nie)len pre športovcov 
Súčasťou zariadenia domácnosti sa často stávajú fitness prístroje. Nepatria medzi dekorácie, ktoré dokážu vašu domácnosť dotiahnuť k dokonalosti, ale pomáhajú nám udržať sa v kondícii. V zdravom tele zdravý duch stále platí. Odhodlanie na cvičenie je veľké, ale cyklotrenažér často neslúži len na cvičenie. Stáva sa z neho vešiak, na ktorom máte prehľad oblečenia z celého týždňa. Oblečenie odložte a cyklotrenažér ozdobte sezónnymi dekoráciami. Využite všetky možnosti, ktoré cyklotrenažér ponúka. V každom ročnom období môže vyzerať inak. A váš byt tiež.
Kreslo ako zaujímavý dekoratívny prvok
Izbu máte zariadenú tón v tóne. Pohrali ste sa materiálmi a ich štruktúrami a vyzerá to naozaj výborne, ale chýba tomu farba. Nie veľa. Stačí jeden výrazný kúsok. Pohodlné kreslo. Jeho farbu prepojte s jednou z farieb na obraze, závesoch, či koberci. Získate výrazný prvok, ktorý nebude pôsobiť ako päsť na oko. Na prvý pohľad nenápadný detail izbu krásne prepojí. Nepôsobí to prvoplánovo. Veľa ľudí si to na prvý pohľad nevšimne. Keď tento detail odhalia, poriadne ich to ohúri.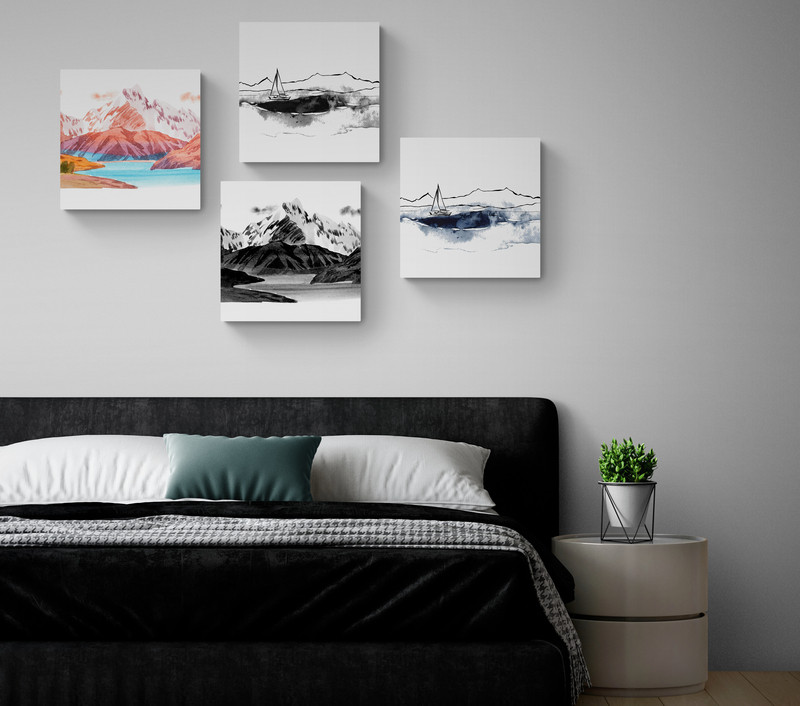 Izbové rastliny nie len na oživenie 
Izbové rastliny sú neodmysliteľnou súčasťou našich domácností. Dávame ich všade. Kvetináče veľmi neriešime a to je škoda. Spojenie zaujímavého kvetináča a vždyzelenej izbovej rastliny vytvorí naozaj zaujímavý dekoratívny prvok. Stojan na kvety má tiež niečo do seba. Žiarivá zelená farba izbových rastlín v správne zvolenom kvetináči vynikne ešte viac a každej izbe dodá ten správny šmrnc. Neberte kvety tak automaticky. Vyťažte z ich krásy všetko, čo sa dá.
S konferenčným stolíkom nemusí byť nuda
Konferenčný stolík nemusí byť len jedným z mnohých kusov obývačkovej zostavy. Stolík môže byť z úplne iného súdka. Starý lodný kufor, upravený drevený sud, či stolík z nepravidelného koreňa stromu. Možností je samozrejme oveľa viac. Fantázii sa medze nekladú. Treba mu len dať šancu zažiariť. Buďte kreatívni a priložte ruku k dielu. Vytvorte si originálny konferenčný stolík, ktorý nikde inde neuvidíte.
Bytových dekorácií, ktoré dotiahnu vašu domácnosť k dokonalosti existuje oveľa viac.