Investovali ste do vášho prvého bytu, alebo domu a rozmýšľate ako ho zariadiť? Poprípade chcete svojmu bývaniu dopriať celkom nový "look". Poradíme vám ako pomocou jednoduchých krokov môžete nanovo zariadiť vaše nové bývanie a docieliť tak vytúžený nový interiér.
Inšpirujte sa
Ak sa rozhodnete pre rekonštrukciu interiéru začnite najprv tým, že si zadefinujete štýl, ktorým sa chcete pri zariaďovaní uberať. Teda či chcete farebný interiér, bývanie v škandinávskom štýle, zariaďujete byt pre jednu osobu, alebo máte pred sebou zariaďovanie domu pre mnohočlennú rodinu. Dôležité je tiež zistiť či sa vám páči retro štýl, moderna, alebo divoké farebné interiéry. Eventuálne či preferujete drevo, alebo sa vám viac páčia kamenné obklady. Otázok je naozaj veľa a rovnako aj odpovedí. Ak neviete ako začať, skúste tým, že si poprezeráte internetové stránky dizajnových showroomov, alebo prelistujete rôzne časopisy o bývaní. Nekonečnou studňou inšpirácii je tiež platforma pinterest. Stačí ak zadáte zopár kľúčových slov a budete mať k dispozícii desiatky zariadených interiérov, ktoré vám poslúžia ako inšpirácia pre ten váš.
Nebojte sa požiadať o pomoc
Ak už sa rozhodnete akým smerom sa budete v zariaďovaní uberať a aj tak si netrúfate nábytok rozmiestňovať sami, požiadajte o pomoc! Skúsený architekt dodá vašim predstavám kontúry a pomôže vám najmä z praktickej stránky. Jedna vec je totiž že sa nám niečo páči, druhá zase ako to správne skombinovať do priestoru, ktorý máme k dispozícii. Architekt vám nielenže pomôže zadefinovať váš štýl a efektívne ho zakomponovať do vášho interiéru, poradí vám aj ako a kde nakupovať nábytok. Táto služba už v dnešnej dobe nie je vôbec tak nedostupná. Existujú dokonca aj predajne ši nábytkové showroomy kde nájdete nielen architektov, ale aj rôznych špecialistov na zariaďovanie interiérov.
3. Základné prvky
Ďalšou veľmi užitočnou radou pri zariaďovaní vášho nového bývania je začať kúskom, ktorý je pre danú miestnosť dominantný, alebo takpovediac základný. V prípade obývačky je to gauč, alebo sofa, pri spálni zase posteľ. Ak zariaďujete pracovňu bude to naopak písací stôl. Základný prvok bude ten, ktorý bude danú miestnosť definovať preto pri výbere dajte na svoju intuíciu, ale tiež nadčasové prvky a funkčnosť. Od základného kusu nábytku môžete následne odvíjať zvyšok nábytku v danej časti bytu, či domu. Preto sa inšpirujte návštevou rôznych nábytkových showromov kde majú často krát pre zákazníkov nasimulované zariadenia rôznych typov miestností. Máte teda možnosť vidieť ako môže daná miestnosť vyzerať a zároveň zistiť čo sa vám páči. Je to tiež možnosť ako nájsť základný kúsok pre váš nový domov. Napríklad stoličku, jedálenský stôl, či zaujímavú sofu.
Farby
Aj pri výbere farieb do vášho nového interiéru by ste sa mali riadiť niekoľkými základnými pravidlami. Hlavným je mix maximálne troch odtieňov v pomere 60-30-10. To znamená najprv zvoliť farbu ktorá bude v interiéry tá najhlavnejšia. Potom ďalšiu ktorá ju bude dopĺňať (ideálne iný odtieň hlavnej farby) a tretiu na "rozbitie", alebo vytvorenie zaujímavej atmosféry. Tohoto farebného pravidla sa potom ideálne držte pri zariaďovaní celého interiéru. Vôbec sa nemusíte báť že ak aj zvolíte rovnaké tri farby pre všetky miestnosti, interiér bude pôsobiť nudne. V každej miestnosti môžete totiž za použitia tých istých farieb navodiť úplne inú náladu. Farby si dopredu kombinujte, skúšajte, plánujte. Je lepšie byť si úplne istý. Pri výbere farieb pre jednotlivé miestnosti sa tiež zaoberajte aj ich vplyvom na náladu človeka. Sú farby ktoré lepšie pasujú do obývačky a také, ktoré sa viac hodia do pracovne či kuchyne.
Všetko nemusí byť hneď
Veľmi dôležitou radou pri zariaďovaní interiéru je uvedomiť si že nemusí byť všetko vždy hneď a hlavne podľa plánu. Počas rekonštrukcie môžu nastať zmeny a vy si tiež niektoré veci môžete rozmyslieť nakoľko váš pohľad na zmeny sa bude vyvíjať. Niektoré zmeny skomplikuje technická prerábka, niektoré skrátka vyvstanú zo situácie. Dôležité je byť v rozmýšľaní flexibilný a dať na radu odborníkov. Takisto nemusíte mať nový interiér zariadení celý a kompletne naraz. Samozrejme základné prvky sú dôležité, ale to aký budete mať nočný stolík, komodu, či vankúš na pohovke sú všetko záležitosti, ktoré sa môžu vyvinúť až časom. V neposlednom rade zachovajte kľud a celý proces sa snažte vychutnať s poriadnou dávkou nadhľadu.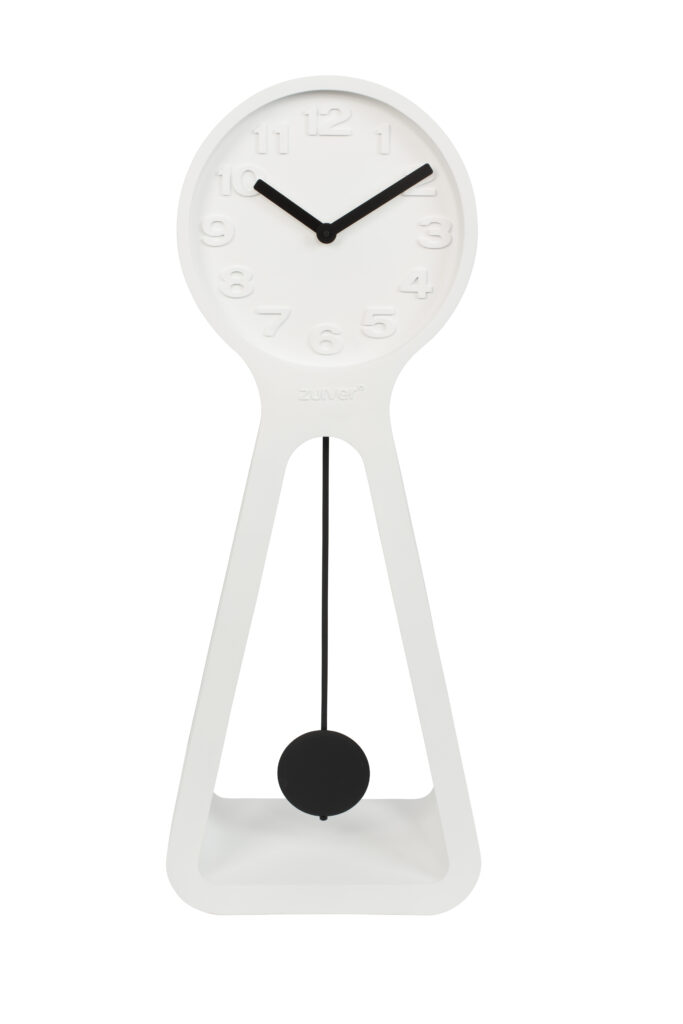 V prípade plánovania nového interiéru vyskúšajte www.roomfactory.sk
Galéria produktov: www.roomfactory.sk