Vo všetkom hľadaj ženu…. V každej oblasti života, vo vede, technike, vzdelávaní, všade tam sa ukrýva jej sila a talent, ktoré dokážu dať skvelému dielu punc dokonalosti. Ženy dokážu skutočne vytvárať zázraky. Popri svojej profesionálnej práci sú to práve ony, ktoré vytvárajú aj teplo domova a poskytujú zázemie a lásku pre svojich blízkych. Naše vydavateľstvo už celých pätnásť rokov vzdáva poctu ženským osobnostiam, ktoré robia náš svet lepším a krajším miestom, prostredníctvom populárnej čitateľskej Ankety Slovenka roka.
Zoznámte sa s tohtoročnými výnimočnými laureátkami…
Grammy v znamení očarujúcich rób aj kuriozít
V poradí 65. udeľovanie hudobných cien Grammy so sebou už tradične prinieslo množstvo
pretriasaných outfitov. Od najhonosnejších a najoriginálnejších rób sa spolu pozrieme aj na tie menej vydarené. V novom čísle Slovenky si pozrite, kto všetko na Grammy 2023 zažiaril, kto pohorel, aj prehľad víťazov.
Karnevalový ošiaľ ovládol svet
Poďte s nami do Benátok. Počas fašiangového obdobia tam nie je nič nemožné. Môžete sa stretnúť aj s bájnym jednorožcom, ktorý žije výlučne v krajine fantázie a rozprávok. Karnevalová maska je jedným z najvýraznejších symbolov mesta na lagúne a patrí k najobľúbenejším suvenírom, ktoré si turisti odtiaľto odnášajú na pamiatku. Keď ulice, či skôr vodné kanály ožijú tou pravou karnevalovou atmosférou, menia sa Benátky na hlavné mesto celosvetovej zábavy, v duchu antického hesla "carpe diem", s pikantnou príchuťou pravého južanského temperamentu s nádychom dekadencie.
Baví ma a unavuje ma, sú dve strany tej istej mince
Herečka Gabika Marcinková robí všetko naplno. Tancuje, pracuje, aj sa stará o deti. V herectve sa doslova našla a rada v ňom skúma ľudskú podstatu. Ako aktívna športovkyňa sa momentálne teší na tanečnú šou Let's Dance, ktorej bude súčasťou. S akými pocitmi do nej vstupujete a mnoho iného nám prezradila v exkluzívnom rozhovore.
Spievala o láske, ktorá jej nebola dopriata
Zamatový hlas, štýlové okuliare, na ktoré si nesmierne potrpela a smútok z neustále sa opakujúcich nešťastných lások. To boli "insígnie" jednej z najpopulárnejších speváčok druhej polovice minulého storočia Nadi Urbánkovej, ktorej pieseň života navždy zmĺkla tretieho februára. Zaspomínajte si s nami na jej jedinečný život.
Recepty
V najnovšom čísle si spolu pripravíme kávové mousse srdiečka, karotkový krém s pomarančom a čili a grilovanú bravčovú  panenku s omáčkou z červeného vína a farebným šalátikom.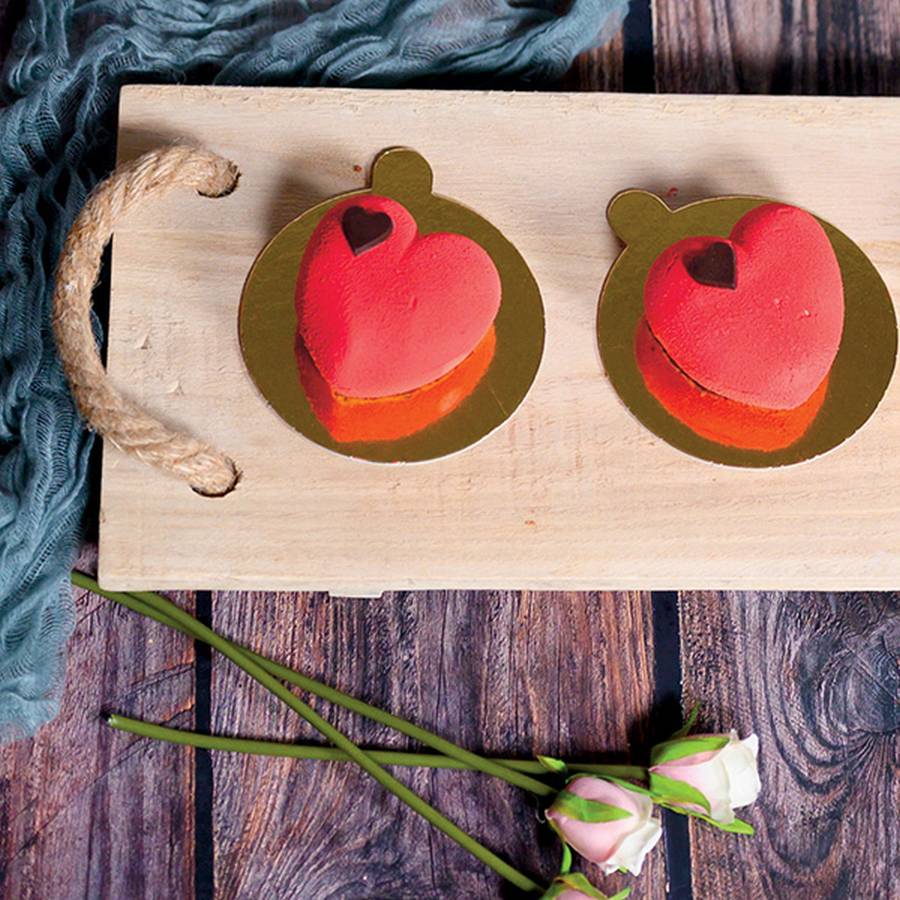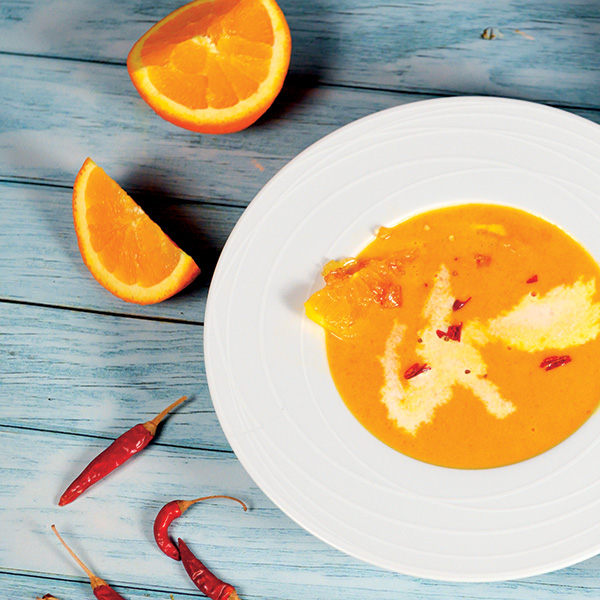 Umelá inteligencia už namaľuje obraz či napíše esej
Počítače schopné premýšľať, či dokonca kreatívne tvoriť, boli donedávna skôr námetom pre sci-fi filmy. Stávajú sa však realitou. V najbližších rokoch technológia úplne zmení spôsob práce a ovplyvní naše životy. Ako nám môže pomôcť a ako uškodiť?
Ľudia, neberte sa vážne!
Eva Holubová si svojou charizmou a výkonmi získala množstvo fanúšikov. Napriek covidu,
ktorý ju poriadne vytrápil a herečkinej pracovnej vyťaženosti sa nám podarilo ju narýchlo
vyspovedať.