Horúce aktuality, móda, zdravie, krása aj chutné recepty! Prečítajte si, čo sme si pre vás najnovšie pripravili…
Neobišli ani boľavé miesta
Pri príležitosti 30. výročia samostatnosti Slovenskej republiky zavítala na Slovensko vzácna návšteva z krajiny tulipánov a mlynov. Čo všetko u nás počas troch dní stihli zažiť a aký vzácny dar si odnášajú zo Slovenska domov, si prečítajte na stránkach Slovenky.
Inaugurácia českého prezidenta
Sľub s prekvapením
Česi majú už oficiálne novú hlavu štátu. V poradí štvrtý prezident Petr Pavel minulý týždeň zložil sľub a bol tak slávnostne uvedený do svojej funkcie. Boli sme pri tom!
---
Umierali ľudia na covid zbytočne?
Mnohí z nás prišli počas pandémie koronavírusu o najbližších ľudí – mamy, otcov, manželky či manželov. Počet úmrtí sa stal teraz predmetom diskusie. A nielen to, postup pri manažovaní pandémie covidu-19 preveria aj štátne orgány. Aj o tom píšeme…
Kto objaví lásku k sebe, môže ju rozdávať druhým
Redaktorka kultúry v televízií ta3 Simona Frantová má k Slovensku vypestovaný krásny vzťah. S pokorou tak pokračuje v stopách jej starej mamy Dariny Laščiakovej. Diváci sa o tom môžu presvedčiť aj v novom dokumentárnom cykle Tajomstvá Slovenska. Čo všetko nám o sebe prezradila si prečítajte v novej Slovenke.
---
Z receptov
Tentoraz si spolu pripravíme TYČINKY Z KONGA, HOVÄDZIE NA ČIERNOM KORENÍ a KRÉMOVÚ ŠAMPIŇÓNOVÚ POLIEVKU.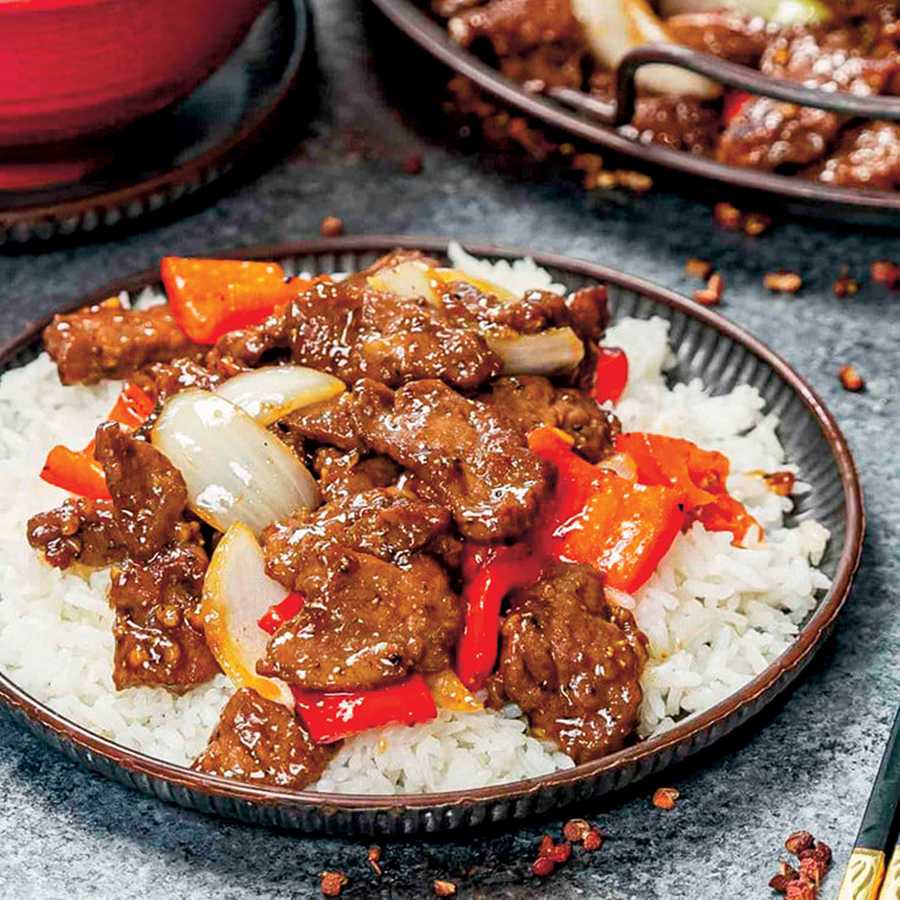 ---
Domáca zubná pasta a ústna voda – Efektívne, lacné, bez chémie!
Voňajú krásne, chutia sladko, majú pútavý obal a veľa penia. Bežné zubné pasty sa ľahko predávajú. Čo však výrobcovia nespomínajú, je množstvo potenciálne nebezpečných látok alebo sladidiel. Viete, ako si čistiť zuby prirodzene, zdravo a bez odpadu? Vyrobte si s nami vlastnú prírodnú zubnú pastu!
Svadobná elegancia
Mama nevesty či ženícha má na svadbe špeciálne postavenie. Stojí celý čas po boku snúbencov a pomáha im s dôležitými detailmi, plánovaním celej udalosti a v neposlednom rade odovzdáva neoceniteľné rady. Pokiaľ ide o zabezpečenie dokonalých šiat pre svadobnú mamu, zaslúži si nájsť také, ktoré skutočne oslavujú jej osobnosť a štýl. Inšpirujte sa elegantnými outfitmi…
Nová hviezda vo vesmíre
Po siedmich rokoch prichádza skupina s Hudbou vesmírnou v novom zložení. Dominika prenechala mikrofón Sáre, ktorá sa tak stala súčasťou zábavnej trojice hudobníkov-komikov, ktorí si všetku tvorbu robia sami a prinášajú témy z bežného života. Ako im to spolu funguje, sme sa opýtali samotných aktérov.
Ultrabežec Jozef Rajchl – Poviem vám, Austrália, to je divočina
Za päťdesiat dní prebehol takmer 4-tisíc kilometrov. Jozef Rajchl, náš ultrabežec, si dal riadne do tela – ako prvý Slovák prebehol Austráliu. Kontinent, ktorý sa vyznačuje skutočne extrémnymi podmienkami. Prečítajte si jeho neobyčajný príbeh.