Vo svete, kde sa zdá byť každý neustále online, prekvapila skupina tínedžerov z Brooklynu. Propagujú životný štýl sebaoslobodenia sa od sociálnych médií a technológií.
Klub Luddite, ktorý minulý rok založila študentka strednej školy Logan Laneová, je pomenovaný po Nedovi Luddovi, anglickom textilnom robotníkovi z 18. storočia, ktorý údajne rozbil mechanizovaný tkáčsky stroj, čím inšpiroval ostatných, aby prijali jeho meno a vzbúrili sa proti industrializácii. Na týždennom stretnutí klubu členovia odložia svoje telefóny a vytiahnu skicáre, súpravy akvarelov a romány.
Laneová hovorí, že to všetko začalo počas lockdownu, keď sa jej vlastné používanie sociálnych médií zmenilo až znepokojujúco. "Úplne ma to pohltilo," povedala. Po vymazaní Instagramu a odložení telefónu do krabice, prvýkrát zažila život v meste ako tínedžerka bez iPhonu – požičiavala si romány z knižnice, obdivovala graffiti, keď jazdila metrom a už nezaspávala pri žiare svojho telefónu o polnoci.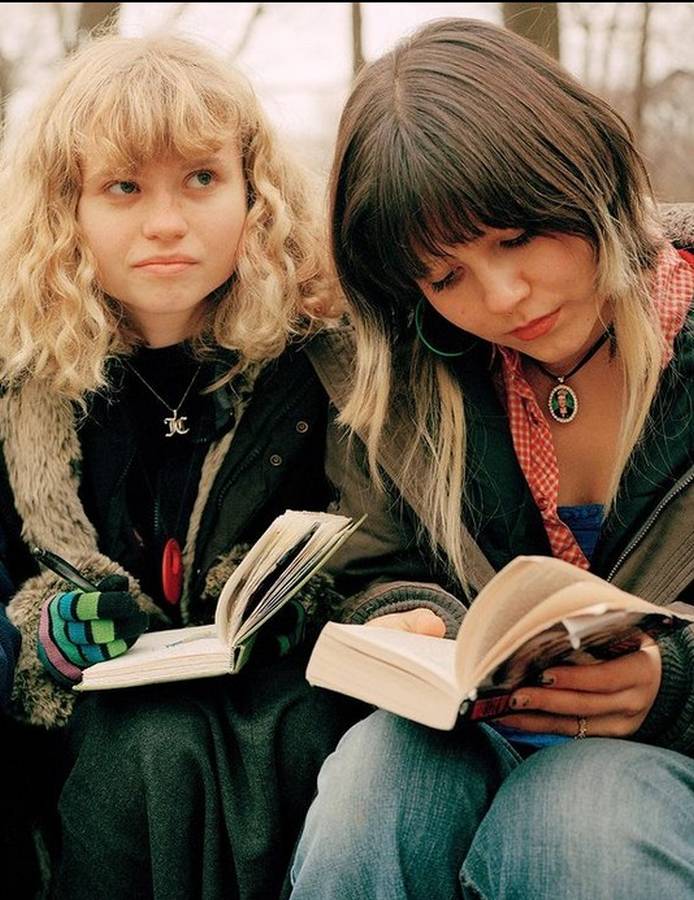 "Všetci sme sa spojili v tomto jedinečnom spolku," povedala študentka. "Byť v Luddite Clube má určitá úroveň," dodala. Tínedžeri si vychvaľujú výhody životného štýlu bez smartfónov.
Foto: NYT @scottrossii
Poznáte aj vy tínedžera bez smartfónu?