Moderátorka Martina Comisso patrila dlhé roky medzi opory jedného z celoplošných rádií, v ktorom moderovala rannú show. Od konca minulého roku by ste ju však v tíme daného rádia hľadali márne.
"Niektorí ľudia mi do dnešného dňa píšu, že to rádio počúvali kvôli mne a vyslovene ma žiadajú, aby som sa do nejakého vrátila," dodala moderátorka a aktuálne aj speváčka, ktorá má veľkú fanúšikovskú základňu a mnohí ju chcú počuť nielen moderovať, ale po úspešných hudobných projektoch aj spievať.
Má za sebou vydarenú rádiovú spoluprácu na skladbe Voňavky dievčat s Vašom Patejdlom a teraz dala do sveta svoju novú autorskú skladbu: "Po tom, ako som z rannej show odišla, som pristúpila k životu maximálne kreatívne. Bolo na čase dať niečo do sveta a začať na sebe makať aj v hudobnej oblasti. Stále som len na začiatku."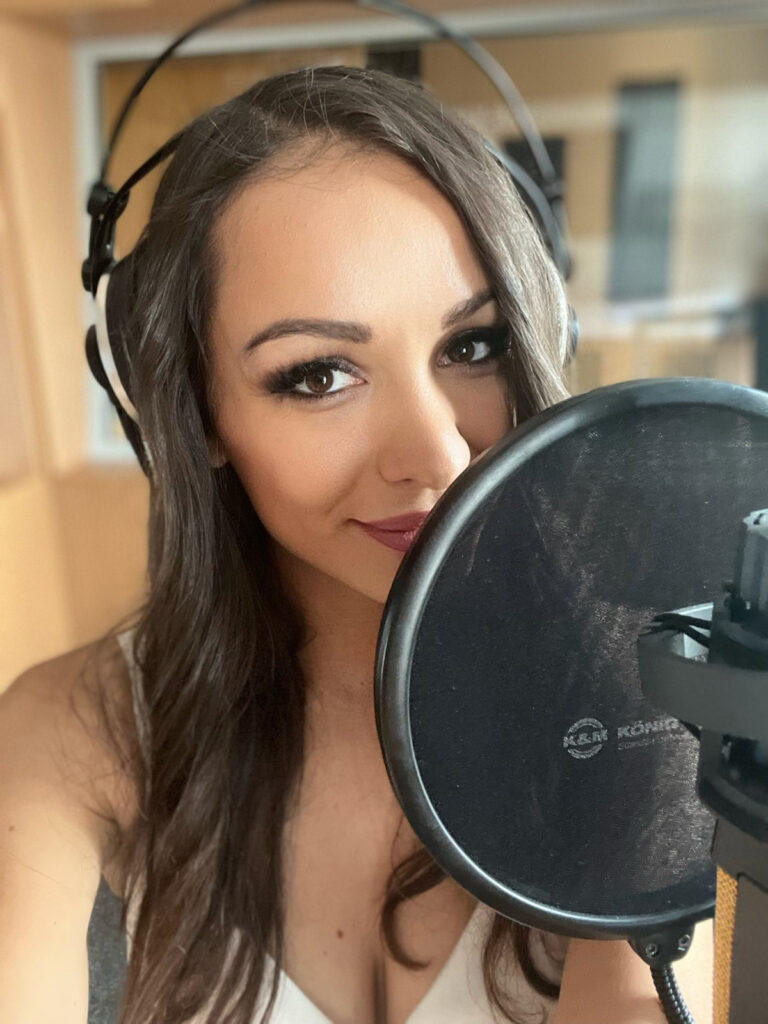 Kvôli klipu dokonca odišla do Barcelony, kde spoznala charizmatického muzikanta, učiteľa spevu a gitary Pabla Vanellu, ktorý si v jej videoklipe aj zahral. "Je to prototyp muža, ktorý ma dokáže osloviť. Nemyslím len výzorom, ale aj prejavmi. Od chlapa nechcem, aby niečo hral a taktiež hovorím o tom, že nepotrebujem žiadne dary, kecy, ale nech jednoducho koná, aby ma to oslovilo. Z klipu je jasné, že vo vzťahu je pre mňa jednou z najdôležitejších vecí objatie." Skladba teda prichádza s návodom na to, ako Martinu ohúriť, aby zostala nemá. 
Textár ju oslovil na instagrame
Moderátorka má veľkú základňu aj na sociálnych sieťach. Tam sa zoznámila s textárom Ľubomírom Kopálom, ktorý jej text ušil doslova na mieru: "Niektoré slová tam musel zmeniť, aby som to vôbec zaspievala a aby ma to na 100% vystihovalo. Potom som sadla za klavír a celé to zhudobnila." Skladbu zaranžoval a vyprodukoval Michal Chrenko. Ten s moderátorkou spolupracoval aj na úspešnej latino verzii Voňavky dievčat.