Správa o nešťastnom úmrtí bývalého kolegu a priateľa Ruana Crightona pri havárii lietadla v Nepále je pre členov baletu SND zdrvujúca o to viac, že sa to stalo deň po jeho 34. narodeninách. 
Ruan Calum Crighton sa narodil 14. januára 1989 v Orsette vo Veľkej Británii, zahynul pri leteckom nešťastí 15. januára 2023 v Pokhare v Nepále. V Balete SND pôsobil od roku 2008 do roku 2013, najskôr v baletnom zbore a veľmi rýchlo sa stal sólistom. Za tých päť rokov vystupoval v celom vtedajšom repertoári súboru; pre jeho umeleckú flexibilitu s ním tvorcovia radi spolupracovali. Z baletov, v ktorých tancoval, spomeňme tituly ako Bajadéra, Giselle, Onegin, Romeo a Júlia, Labutie jazero, Spiaca krásavica, Raymonda, KY-TIME, Luskáčik, Popolvár, Everest, Snehulienka a sedem pretekárov, Narodil sa chrobáčik, v choreografiách Jiřiho Kyliána, Libora Vaculíka, Mária Radačovského, Jána Ďurovčíka a ďalších. V roku 2013 odišiel do baletu v Helsinkách. Momentálne študoval na Európskej škole fyzioterapie v Amsterdame a do Nepálu išiel na výmenný študijný pobyt.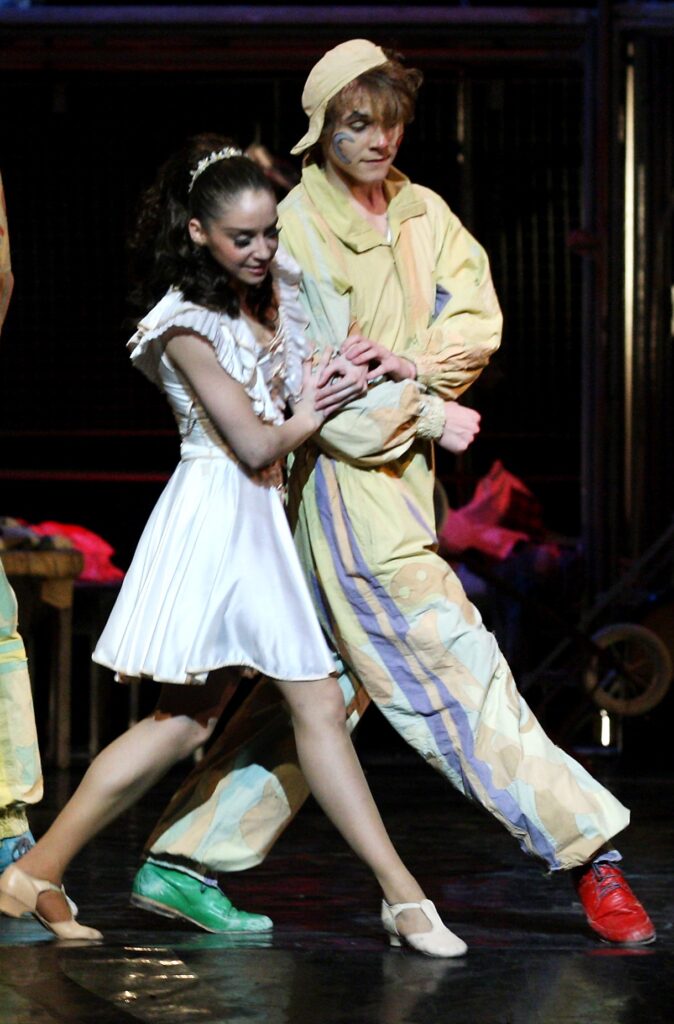 Ruan bol veľký profesionál a talentovaný umelec. O tom, že v Balete SND a na Slovensku sa cítil príjemne, svedčí aj to, že už po dvoch rokoch hovoril takmer plynule po slovensky. Bol to človek s veľkým srdcom a neuveriteľným zmyslom pre humor, ktorého smiech a pozitívna energia dokázali rozžiariť útroby divadla. Napriek tomu, že z Bratislavy odišiel takmer pred desiatimi rokmi, udržiaval priateľské kontakty s niektorými členmi súboru. Jeho predčasný odchod je pre nás veľmi bolestivý a v mene všetkých kolegov vyjadrujeme úprimnú sústrasť rodine.
Česť jeho pamiatke!