Lámete si hlavu nad tým, čím obdarovať svoju lásku? Zapojte sa do našej súťaže a vyhrajte hodnotné ceny odpoveďou na jednu otázku. Losujeme už v utorok- na Valentína. Láske zdar!
Čo na vás čaká?
Na troch z vás čaká balíček týchto fantastických produktov pre zdravie a krásu. Súťažnú otázku a formulár nájdete na konci textu. Držíme palce!
Vôňa ako symbol lásky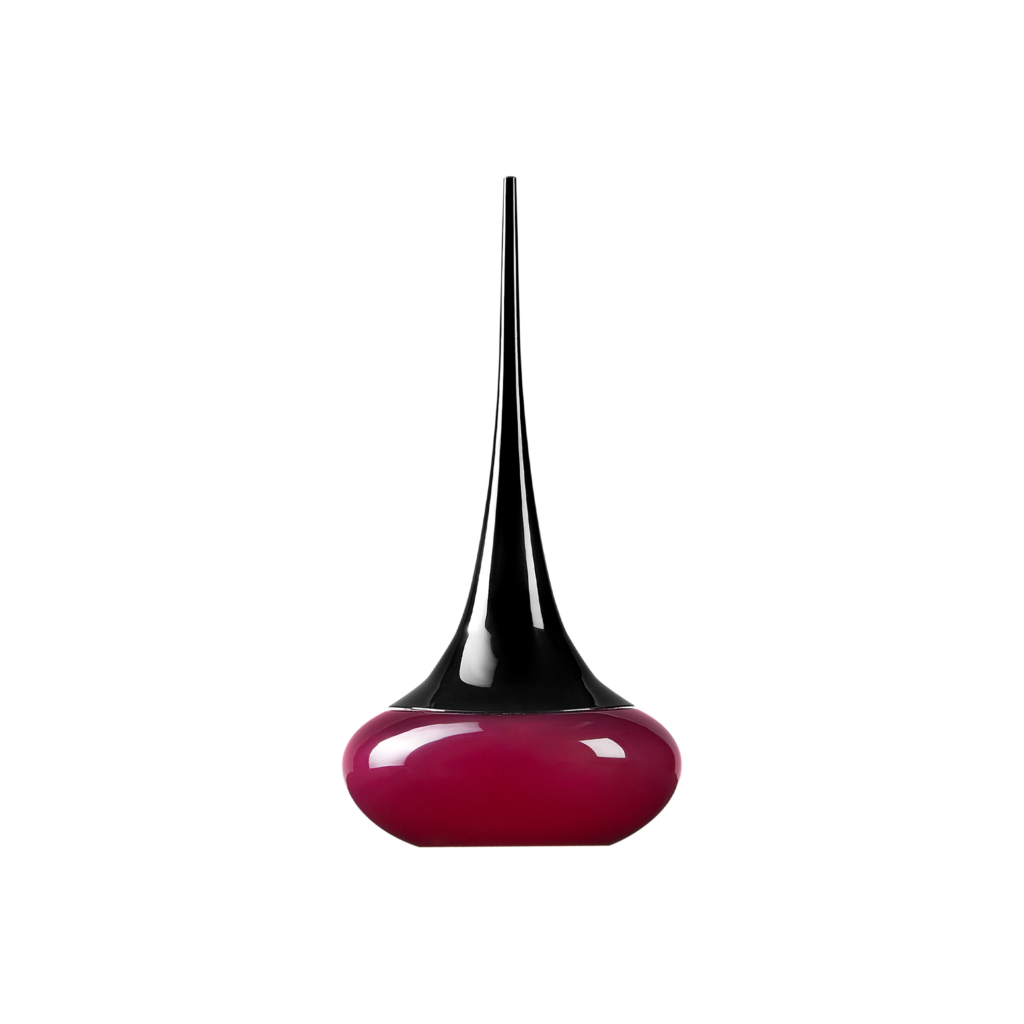 Vydajte sa na cestu zmyselného objavovania s nádychom parfumovanej vody Love Potion Sensual Ruby od Oriflame. Táto kvetinová gurmánska vôňa flirtuje s vašimi túžbami vďaka omamnej harmónii zvodného ovocia, jemných kvetín a lahodnej rubínovej čokolády. Návyková pozvánka do raja pre vaše zmysly. www.oriflame.sk
Darujte jej krásu
Potešte dámu svojho srdca – či už je to vaša partnerka, mama alebo sestra a darujte jej darčekové balenie kolagénu Vital Proteins. Zamilovali si ich milióny ľudí v USA, kde sa stali najpredávanejším kolagénom, teraz si ich môžete zamilovať aj vy! Vital Proteins sú výživové doplnky, ktoré obsahujú iba jedinú ingredienciu, a to neochutené kolagénové peptidy. Blahodarne pôsobia na organizmus, ocenia ich vlasy, nechty aj pleť. Postupom veku sa totiž znižuje množstvo kolagénu a pre podporu mladistvého vzhľadu je vhodné ho pravidelne dopĺňať. Zaraďte výživový doplnok na báze kolagénu do svojej dennej rutiny. Je to veľmi jednoduché – stačí pridať kolagén vo forme prášku do teplého alebo studeného nápoja, napríklad do ranného smoothie, kávy alebo čaju. Výživové doplnky Vital Proteins obsahujú najväčšie množstvo kolagénu – až 20g na jednu porciu. Vital Proteins kolagénové peptidy sú dostupné vo variante hovädzej alebo morskej. Balíček obsahuje jeden hovädzí kolagén Vital Proteins (567 g) a sprchový gél Kneipp. Keby sa obdarovaná pýtala, prečo ste jej na Valentína darovali práve kolagén…Smelo odpovedzte, že vám záleží na tom, aby naďalej vyzerala tak skvele a mladistvo ako doteraz! Pretože starať sa o seba je VITAL. www.vitalproteins.sk.
Valentín v znamení zdravia
Nie každý ocení bonboniéru, vonnú sviečku či fľašu šampanského. Ak vaša polovička preferuje zdravý životný štýl a chce preňho urobiť maximum, skúste jej podarovať poriadnu dávku enzýmov – teraz navyše v novom formáte. Vyskúšajte novinku od firmy Mucos Pharma – výživový doplnok Wobecare Enzym. Obsahuje flavonoid rutín a má vysoko enzymatické zloženie skladajúce sa z proteolytických enzýmov bromelaín a trypsín. Výživový doplnok Wobecare Enzym je praktický a jednoduchý na užívanie – postačia 3 tobolky denne! Odporúča sa užívať najmenej 45 minút pre jedlom, aby aktivita enzýmov ostala zachovaná. Technológia "Enzyme-Shield" (enzýmový štít) zaručuje ochranu enzýmov v tobolkách pred pôsobením žalúdočných štiav a predĺžené uvoľňovanie v tenkom čreve. Doplnok stravy sa môže užívať dlhodobo, bez prerušenia, na základe vašich potrieb. Milióny ľudí dôverujú enzymatickým výrobkom od firmy Mucos Pharma, ktorá vyrába aj Wobenzym*. Wobecare Enzym je výživový doplnok z prírodných zdrojov na vnútorné použitie. Viac informácii na www.wobecare.sk
*Starostlivo čítajte písomnú informáciu pre používateľov. Wobenzym je liek na vnútorné použitie
Balík plný lásky

Tak ako myslíte na zdravie seba, rovnako myslite aj na zdravie svojej milovanej polovičky. Užite si tento deň v pokoji a v zdraví spolu s balíčkom výživových doplnkov značky Maxi Vita. V balíčku môžete nájsť šumivé tablety Vitamín C s Acerolou a Zinkom, ktoré sú nenahraditeľné pri tvorbe protilátok a ochrane organizmu pred škodlivinami okolia a prispievajú k udržaniu imunitného systému. Ďalej v ňom nájdeme šumivé tablety Magnézium + B6, ktoré obsahujú aktívne látky, ktoré prispievajú k zníženiu únavy a vyčerpania, normálnej činnosti svalov a nervovej sústavy. Tiež v balíčku nájdete výživový doplnok Vitamín D3, ktorý udržiava vnútornú rovnováhu vo vašom tele. Obsahuje aktívne látky, ktoré prispievajú k normálnej funkcií imunitného systému a optimálnej činnosti svalov. Reguluje vstrebávanie iných vitamínov a tak udržiava ich optimálnu hranicu v ľudskom organizme. Šumivé tablety Multivitamín + extrakt z guarany, ktoré obsahujú vitamíny skupiny B, C a E, ktoré prispievajú k normálnej funkcii imunitného systému, zníženiu miery únavy a vyčerpania, normálnej psychickej činnosti, ochrane pred oxidatívnym stresom a normálnemu energetickému metabolizmu. Viac informácií o výživových doplnkov Maxi Vita nájdete na stránke www.vitar.sk
A výhercami sa stali: Lenka Andraščíkova, Stanislava Komárová, Olga Kotlarová a Bea Berdisova