Výstavu Miro Žbirka: Roky a dni na Bratislavskom hrade otvorila Katka Žbirková. Približuje nielen hudobný život našej speváckej legendy, ale mapuje aj udalosti, ktoré ho počas jeho života (1952 – 2021) ovplyvňovali.
Mira Žbirku zaraďujeme medzi najdôležitejších muzikantov v histórii slovenskej a českej populárnej hudby. Výstava je symbolicky nainštalovaná v Rytierskej sále Bratislavského hradu, kde bol podpísaný Zákon o česko-slovenskej federácii. Okrem federálneho Zlatého slávika získal aj slovenské aj české hudobné ceny a za svoj posledný album Posledné veci je aj po smrti nominovaný v cenách Anděl a to hneď v štyroch kategóriách.
Organizátori výstavy prišli s inovátorskou myšlienkou konceptu silent disko. Výstava je nainštalovaná tak, aby pripomínala koncertné pódiá a kluby a návštevníci si na nej môžu počúvať obľúbené pesničky v tomto modeli.
Miro Žbirka bol človek, ktorý miloval hudbu. Potreboval tvoriť, aby žil a žil preto, aby tvoril. Kvôli svojej láske Kataríne sa presťahoval do Prahy, keďže videl, že sa u nás necítila "ako doma". Jeho veľkým snom bolo nahrávanie v legendárnych štúdiách Abbey Road, kde tvorili aj jeho obľúbenci Beatles a to sa mu aj podarilo.
Na výnimočnom podujatí vystúpili aj Mekyho kolegovia a dlhoroční priaznivci, nechýbal predseda slovenského parlamentu Boris Kollár, ktorý bol v 80. rokoch Žbirkovým nosičom debien aj šoférom kapely. Na dvadsiatich ôsmich paneloch je zobrazený celý život obľúbeného speváka a skladateľa. Návštevníci majú možnosť vidieť veľa z Mekyho osobného života, spomienky, fotografie, rukopisy textov, významné ocenenia, jeho osobnú korešpondenciu, obaly albumov, prvý gramofón či magnetofón, knihy, ktoré obľuboval.
Naša spomienka
Meky Žbirka pravidelne vystupoval na podujatí Slovenka roka, jeho skladby sprevádzali úspešné dámy dlhé roky. Meky – nikdy na teba nezabudneme!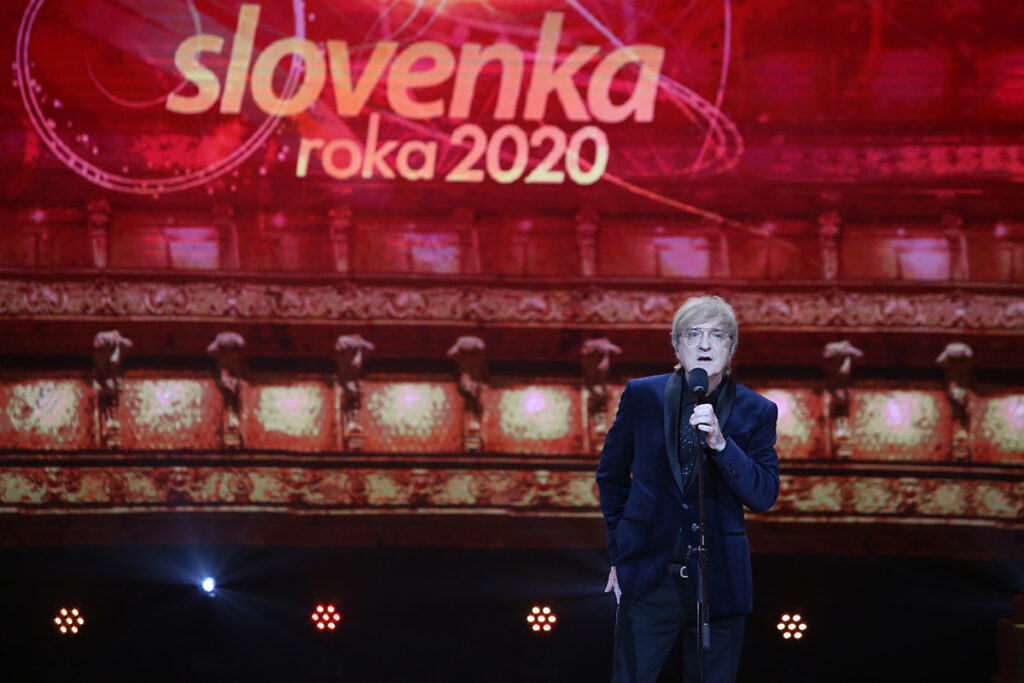 Výstava na Bratislavskom hrade je otvorená od 4. februára do 30. septembra 2023.